Laval (English) - OPMEDIC
OPMEDIC
1565, Boul. de l'Avenir
Bureau 300
Laval, QC, H7S 2N5
Mon-Fri: 7:30AM to 4:00PM
Phone: 450 662 9393
Fax: 450 662 0676
About OPMEDIC Group
OPMEDIC opened its doors in 2005 to meet the growing health needs of the population of Laval and outside the region.
Our mission is to provide patients with a new way to access surgical services in Canada. The OPMEDIC clinic works in partnership with the public network of the province of Quebec, making it possible to offer surgical services in a specialized medical centre.
This partnership began in 2017 as part of an experimental project and continued in 2020 thanks to specific agreements.
To date, the OPMEDIC clinic is part of agreement 108 with the CISSS of Laval, Laurentides and Lanaudière. Only patients on the waiting lists of these CISSS can benefit from surgical care or endoscopic examinations.
Modern and State-of-the-Art, Modern Facilities
Thanks to its state-of-the-art surgical equipment, comfortable facilities, and experienced staff in the fields of medical treatment and management, OPMEDIC can provide its clients with highly personalized care.
Accreditation Canada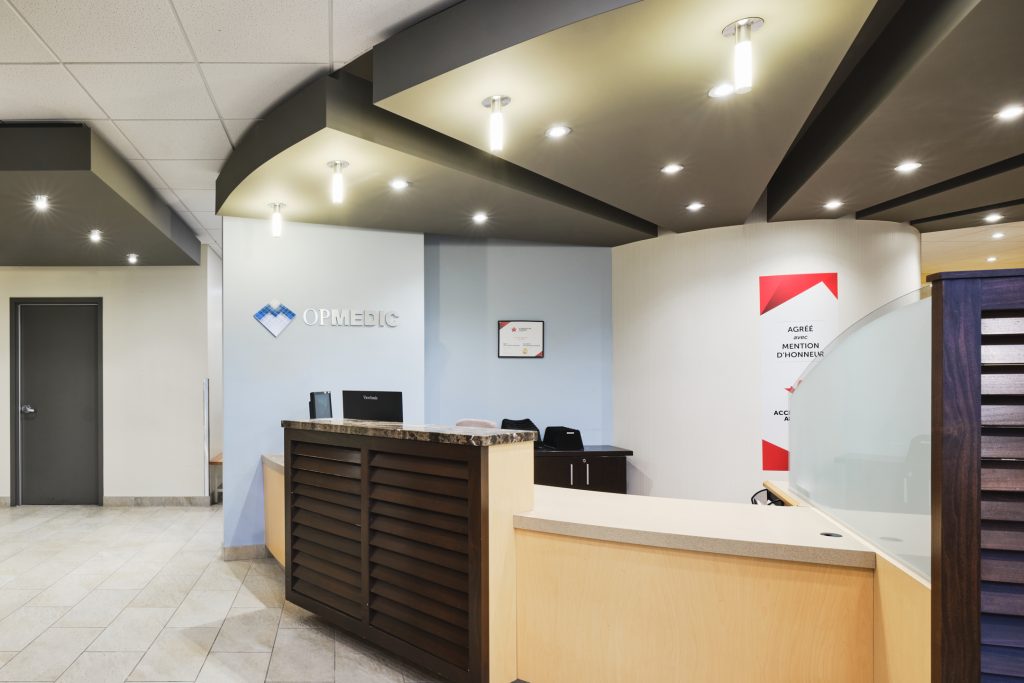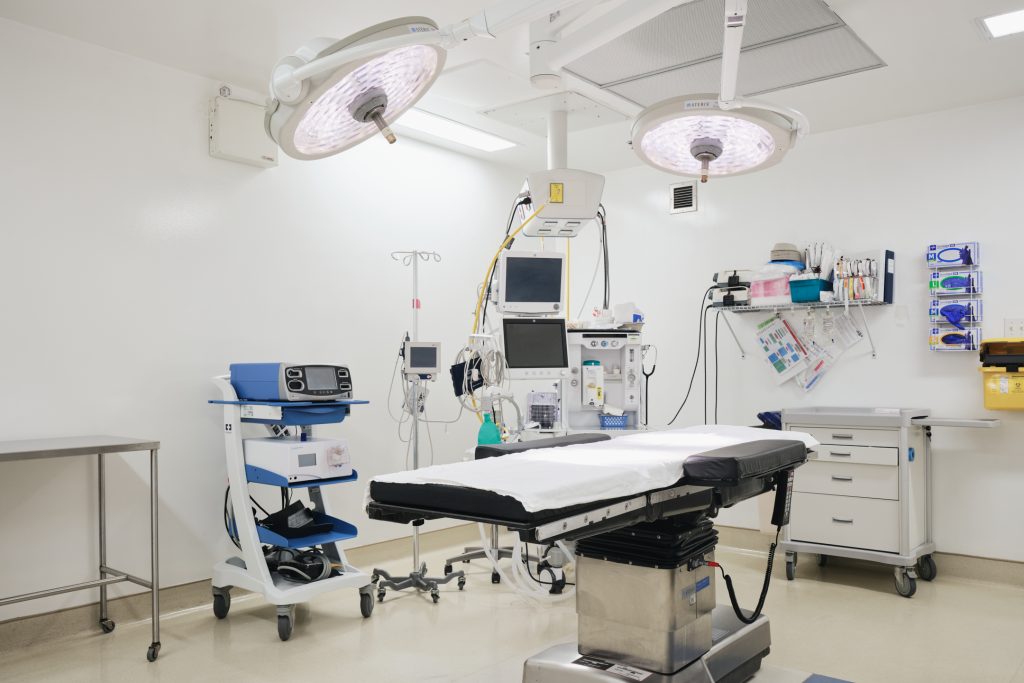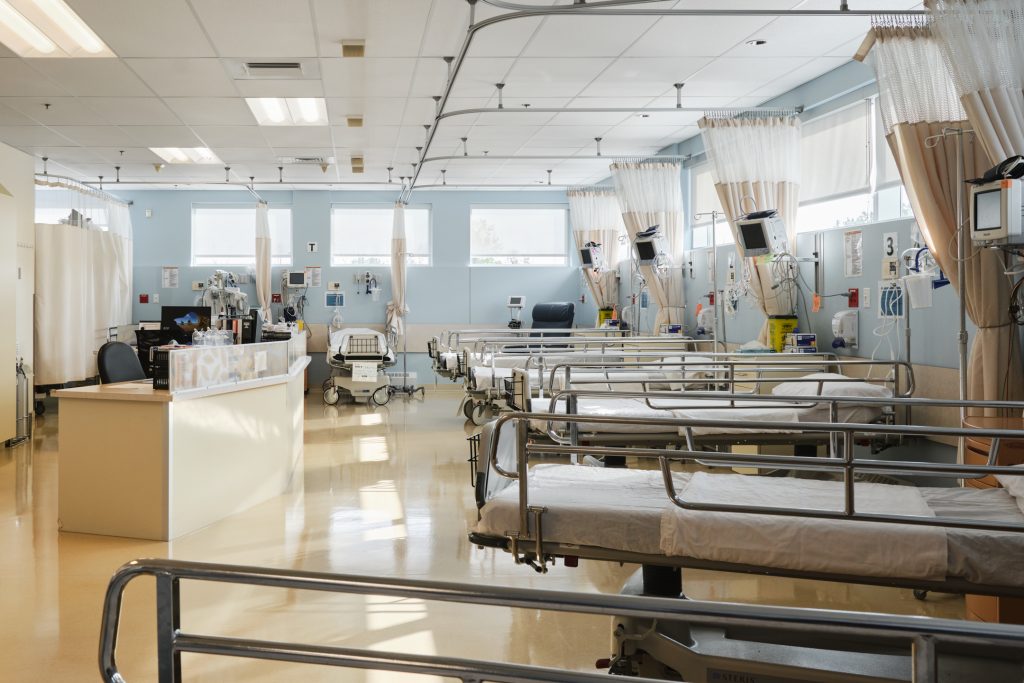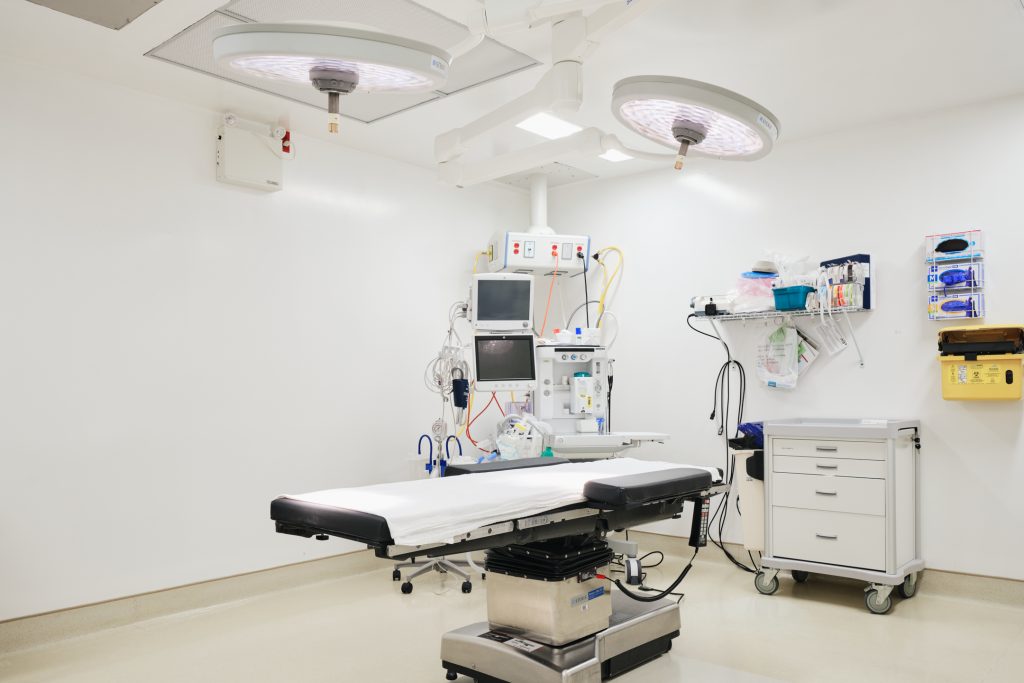 Our Goals
Provide day surgery surgical services in a specialized medical center by physicians participating in the Quebec Health Insurance Plan;
Provide day surgery surgical services and endoscopic examinations covered by the Quebec health insurance plan under partner agreements with the public network;
Offer day surgery services by directing our practices and our skills for patients in a safe and personalized manner;
Offer day surgery surgical services with respect for the various stakeholders by valuing teamwork, excellence and continuous improvement.