Winnipeg - Maples Surgical Centre
Maples Surgical Centre
7-1291A Jefferson Ave
Winnipeg, Manitoba R2P 1S7
M-F: 7:30am to 8:00pm
Office hours may vary and operation hours may be extended.
Toll Free: 1 888 211 4222
Phone: 204 633 1108
Fax: 204 633 1148
Maples Surgical Centre is an independent surgery and medical facility in Winnipeg, Manitoba. Founded in 2001, our multidisciplinary surgical centre provides patients with the highest quality of care with minimal wait times. We offer various services, including surgeries and consultations, to relieve some of the pressure on the public healthcare system.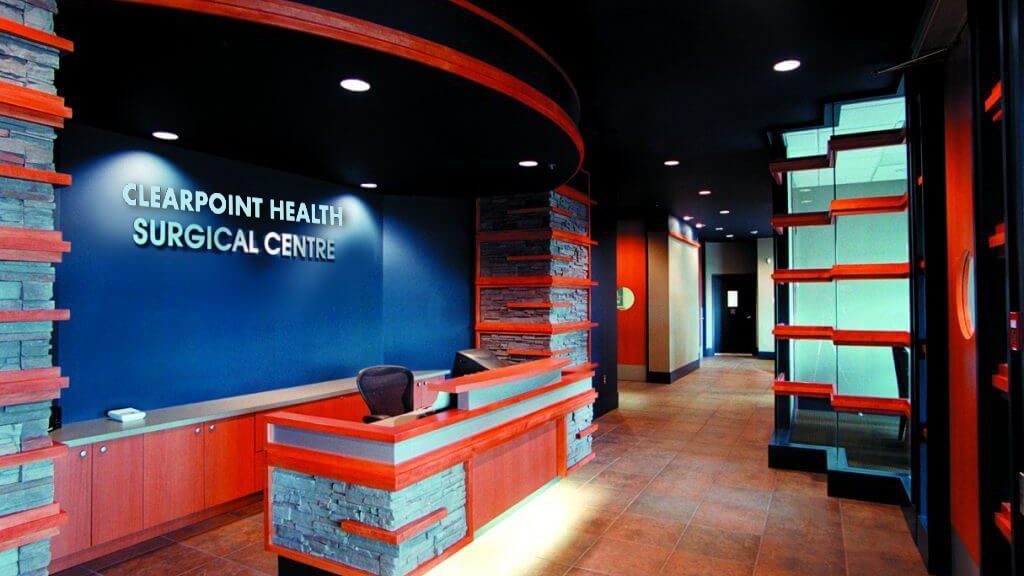 Trusted and Accredited
In compliance with federal and provincial legislation, Maples Surgical Centre adheres to the highest standards of accountability – standards that are determined and monitored by the College of Physicians of Manitoba. We are fully accredited as a "Non-Hospital Surgical Facility" by the College. To achieve this accreditation, we hold our facility to high standards and are dedicated to patient care.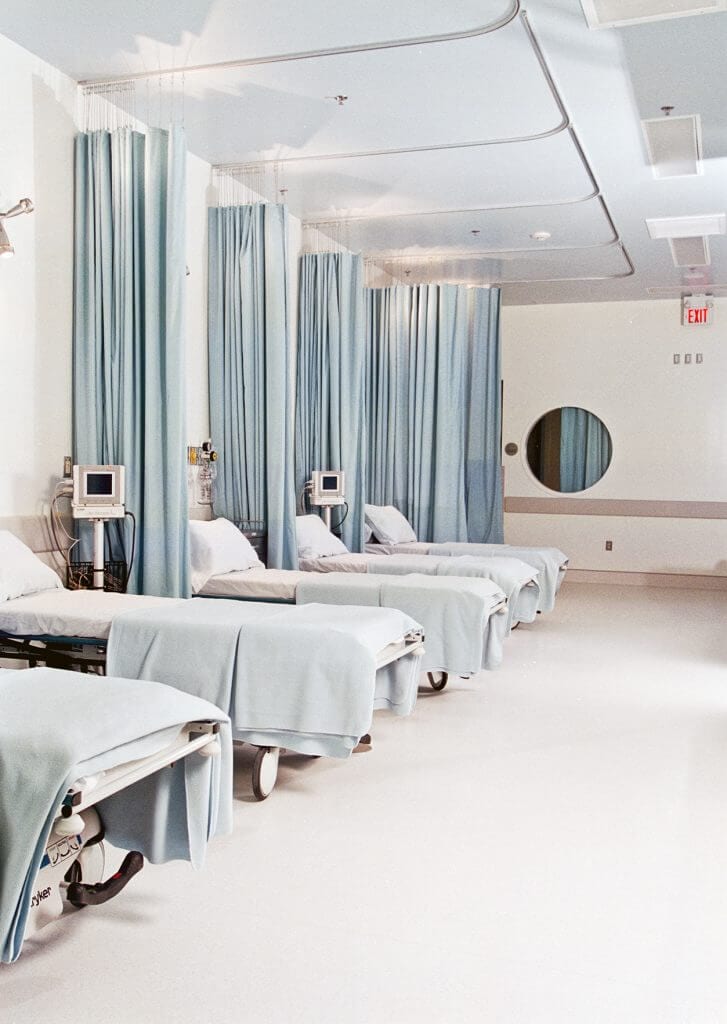 Physicians and Specialists
Our team of fellowship-trained physicians, surgeons, specialists, and medical practitioners are leaders in their fields. They demonstrate the highest degree of skills, experience, and knowledge and have been chosen for their exceptional professional qualifications, expertise and dedication to patient care.
State-of-the-Art, Modern Facility
Maples Surgical Centre is fully equipped with state-of-the-art operating rooms, recovery beds, and overnight rooms. Our physicians employ advanced minimally invasive surgeries to ensure our patients benefit from minimal pain, scarring, and shorter recovery times.