Canadian Surgery Solutions
Calgary - Canadian Surgery Solutions
Canadian Surgery Solutions
#300A – 1402 8th Ave. NW
Calgary, Alberta T2N 1B9
M-F: 8:00AM to 4:00PM

Phone: 403 220 0410
Fax: 403 220 0500
Established in 2009, Canadian Surgery Solutions is a unique independent healthcare centre that provides medical assessment, day and inpatient surgical procedures, and post-operative rehabilitation services for elective surgery in Calgary, Alberta. Our patients benefit from access to high-quality surgical care from our fellowship-trained team of physicians and specialists.
Canadian Surgery Solutions is one of two Clearpoint Health Network locations where we perform knee and hip replacement surgeries. We offer all-inclusive comprehensive pre- and post-op care protocols, including overnight stays.
Trusted and Accredited
In compliance with federal and provincial legislation, Canadian Surgery Solutions adheres to the highest operational, financial, and legislative accountability standards. We are fully accredited as a "Non-Hospital Surgical Facility" by the College of Physicians and Surgeons of Alberta. Our nurses are ACLS Certified (Advanced Cardiac Life Support), and our surgical staff consists of highly trained medical professionals. As part of the Canada-wide Clearpoint Health Network, we work with our partner facilities across the country to deliver compassionate, high-quality care to Canadians.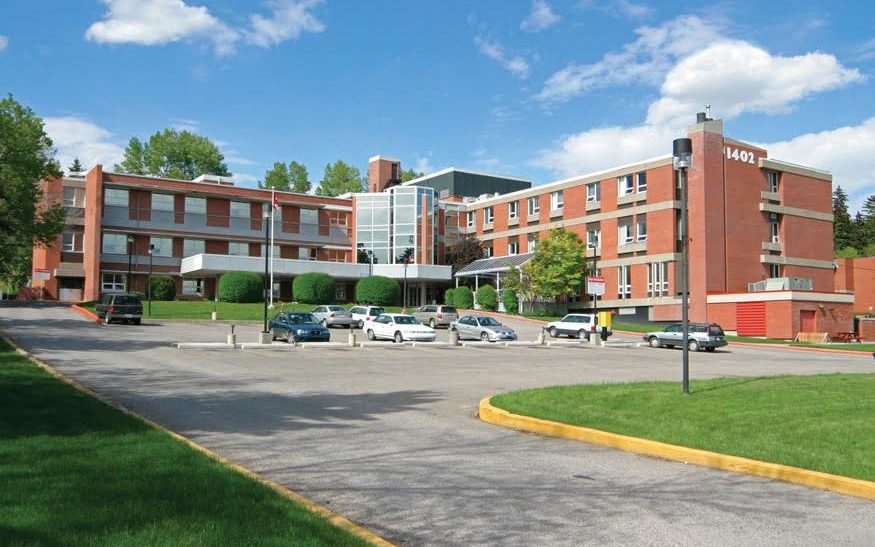 State-of-the-Art, Modern Facility
Our independent healthcare clinic is equipped with operating rooms that feature state-of-the-art medical equipment, which enables us to offer minimally invasive surgical techniques for quicker recovery times. Specially trained and certified nurses monitor our post-surgical recovery room. Our facility features private inpatient rooms with television and internet access for patient comfort. Each area is designed to provide patients with the comfort and privacy they desire.
Physicians and Specialists
Canadian Surgery Solutions focuses on making sure patients receive quality surgical care, and key clinical and inpatient services in a timely manner. We ensure the process from intake to surgery to post-operative care is as streamlined as possible. Our team of fellowship-trained physicians, surgeons, specialists, and medical practitioners are leaders in their respective fields.
A primary component of our work is elective orthopedic procedures for injured patients. We are accredited and equipped to perform a comprehensive range of orthopedic surgical procedures, including total joint replacements and spinal procedures requiring an inpatient stay.